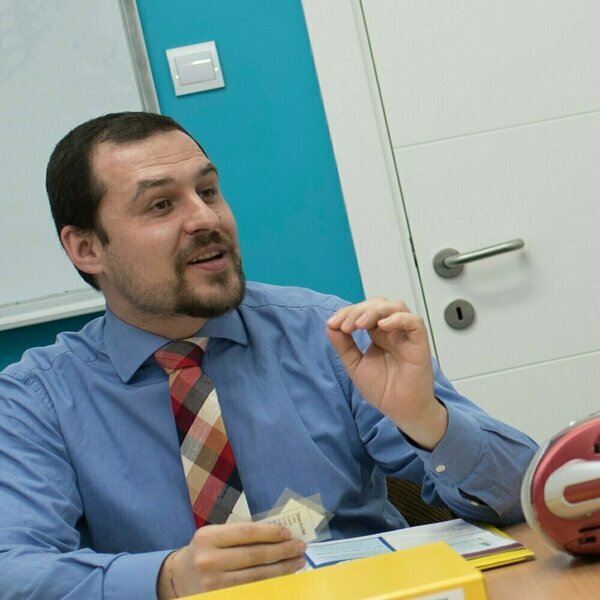 Parliamo di.... !
Italian language course to set you free in communication and build self-confidence.
Parliamo di.... !
An Italian language course that will make you feel comfortable in communication and contribute to your confidence in using this beautiful language.
| | |
| --- | --- |
| Levels | A1 + A2 |
| Duration | 2 months |
| Group size | 5 to 9 students |
| Number of classes | 21 x 45 minutes |
| Schedule | x 120 minutes on a working day |
Why inlingua?
Our school is part of the inlingua international network founded in Bern, Switzerland, in 1968. Today the network comprises more than 250 schools and training centres in more than 30 countries. The most important global companies use the services of the inlingua Centre, and more than 500,000 people attend our courses on an annual basis.
Internationally recognized certificate
inlingua® certificates issued to our students are internationally recognized. When you complete a course, you will be given an official certificate (according to the CEF categorization) with an appropriate mark
Unique conversational method
Our language school applies the unique inlingua method, based on conversation. As a result, our students improve all four language skills fast, feel comfortable speaking, build their vocabulary efficiently and actively use the Italian language.