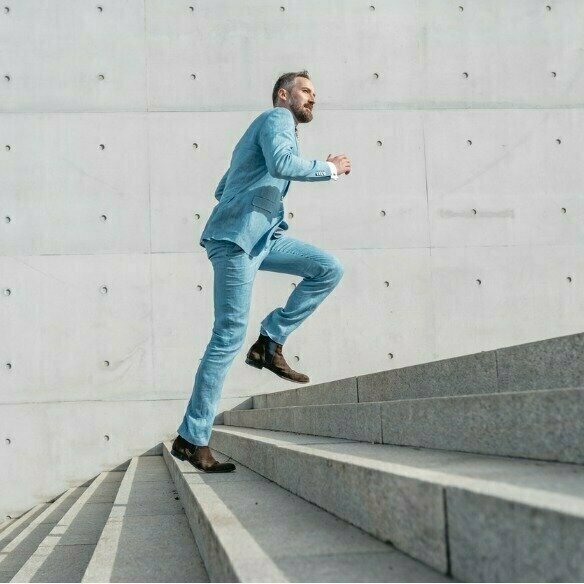 A Certified Assessment of Knowledge
A Certified Assessment of Knowledge
The knowledge of English or another foreign language substantially affects your business results. This has been proved by inlingua's 50 years of experience with clients worldwide.
To determine your employees' command of foreign languages, inlingua Galindo offers you a certified knowledge assessment. For more information, call or email us. Our team will make an offer according to your needs.
E-BOOK: How your employees' knowledge of a language affects your business
inlingua wants to share with you their 50 years of valuable corporate client experience. Want to learn five essential ways your employees' foreign language knowledge affects the entire business operations of your company? Download this info from our website FREE. You only need to register and complete your contact data.
* mandatory fields
Download your free copy of the e-book